A longtime resident of the Hudson Valley, Dr. Cohen has over 30 years of experience in providing quality optometric services to the community. From his office in Kingston, NY, Dr. Cohen offers a full range of optometric services. From routine eye exams, diagnosis and treatment of eye diseases, and fitting of contact lenses; all patients receive complete, personal and thorough care.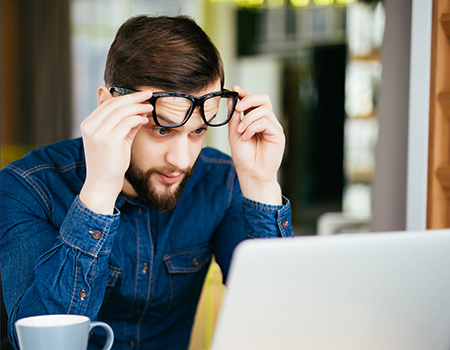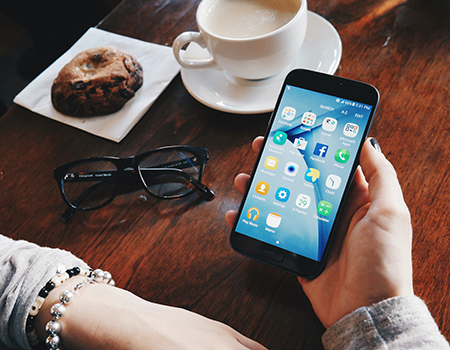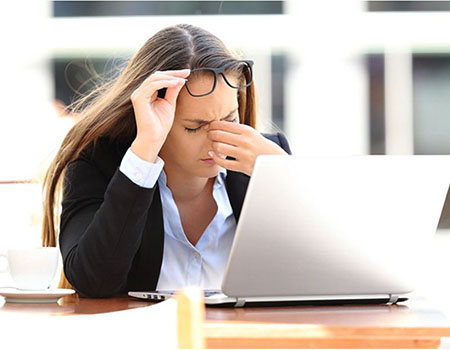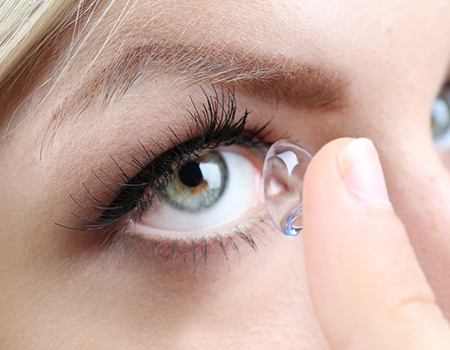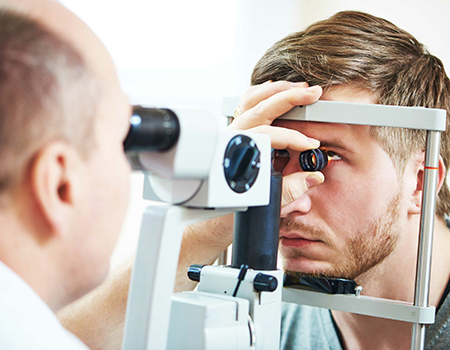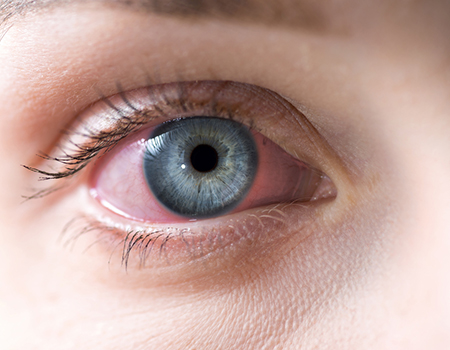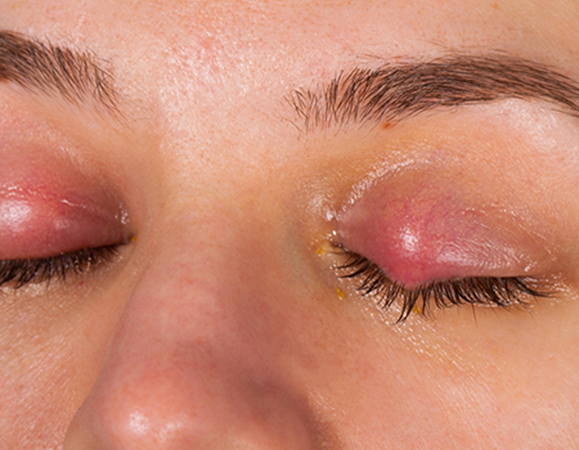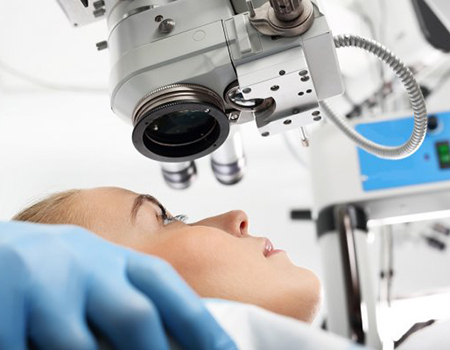 Z

Cataracts

Z

Macular Degeneration

Z

Allergies

Z

Blepharitis
Z

Dry Eyes

Z

Giant Papillary Conjunctivitis

Z

Eye Injuries

Z

Decreased Vision
Additionally, the practice can diagnose and treat eye disease such as conjunctivitis, trauma to the front of the eye, diseases of the eyelid, and contact lens induced disease.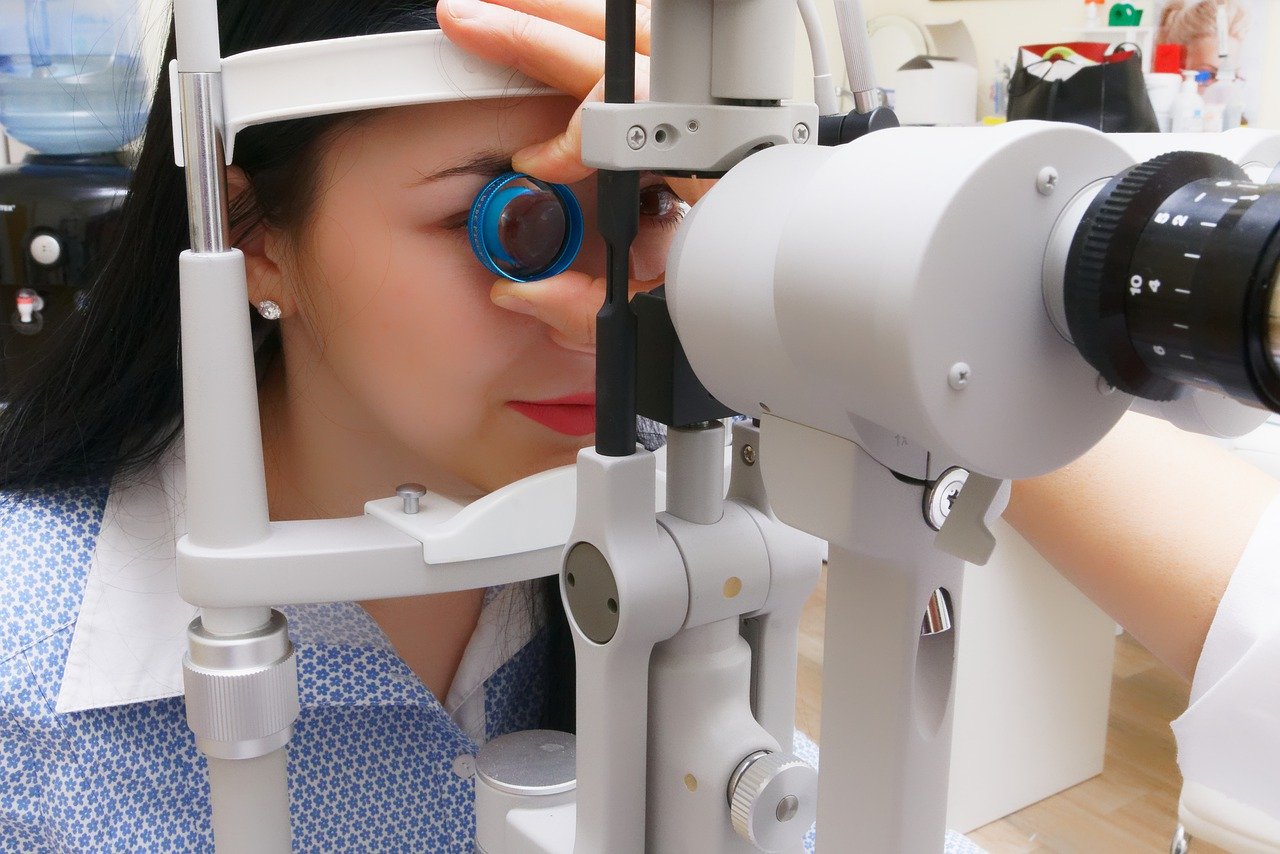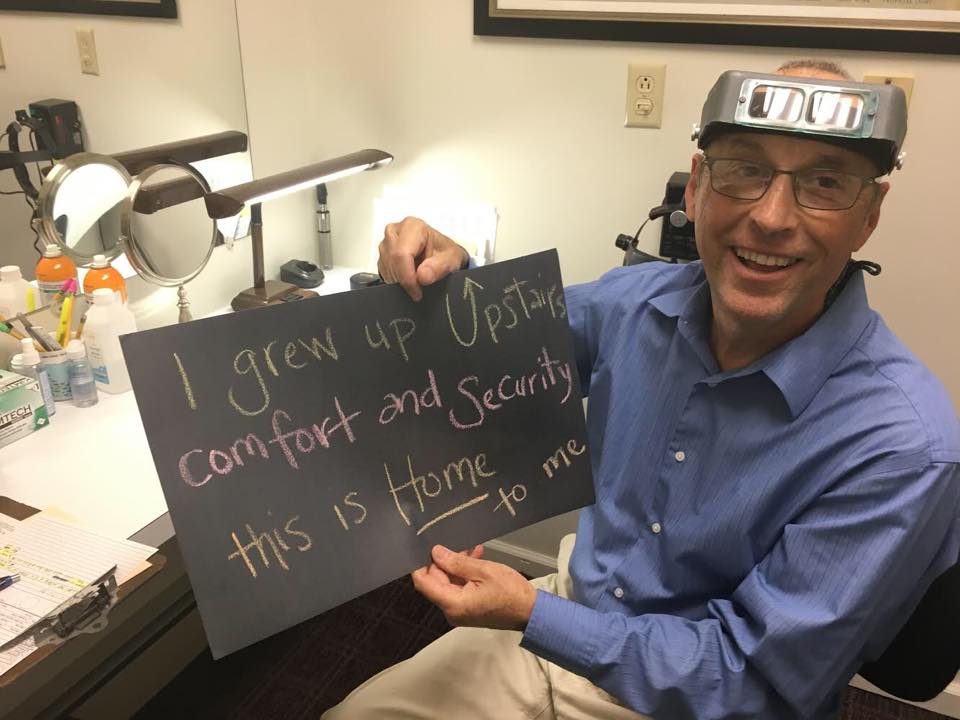 About Dr. Joseph Cohen
Dr. Joseph K. Cohen, an optometrist with over 30 years of optometric experience practices in historic uptown Kingston in the building that his maternal grandparents Ida & Harry Schwartz bought in 1917.
A trusted eye doctor, Dr. Cohen offers a full range of eye treatment and eye care services. This includes vision testing, diagnosis of eye disease, as well as fitting of contact lenses and eyeglasses.
Eye Care Products
Cohen Optometry also provides the best selection of progressive lenses, anti-reflective coatings and polarized sunglasses. These glasses will help to protect your eyes during time outdoors, as well as reduce glare, squinting, and eye strain that often prevent glasses wearers from fully enjoying themselves outdoors.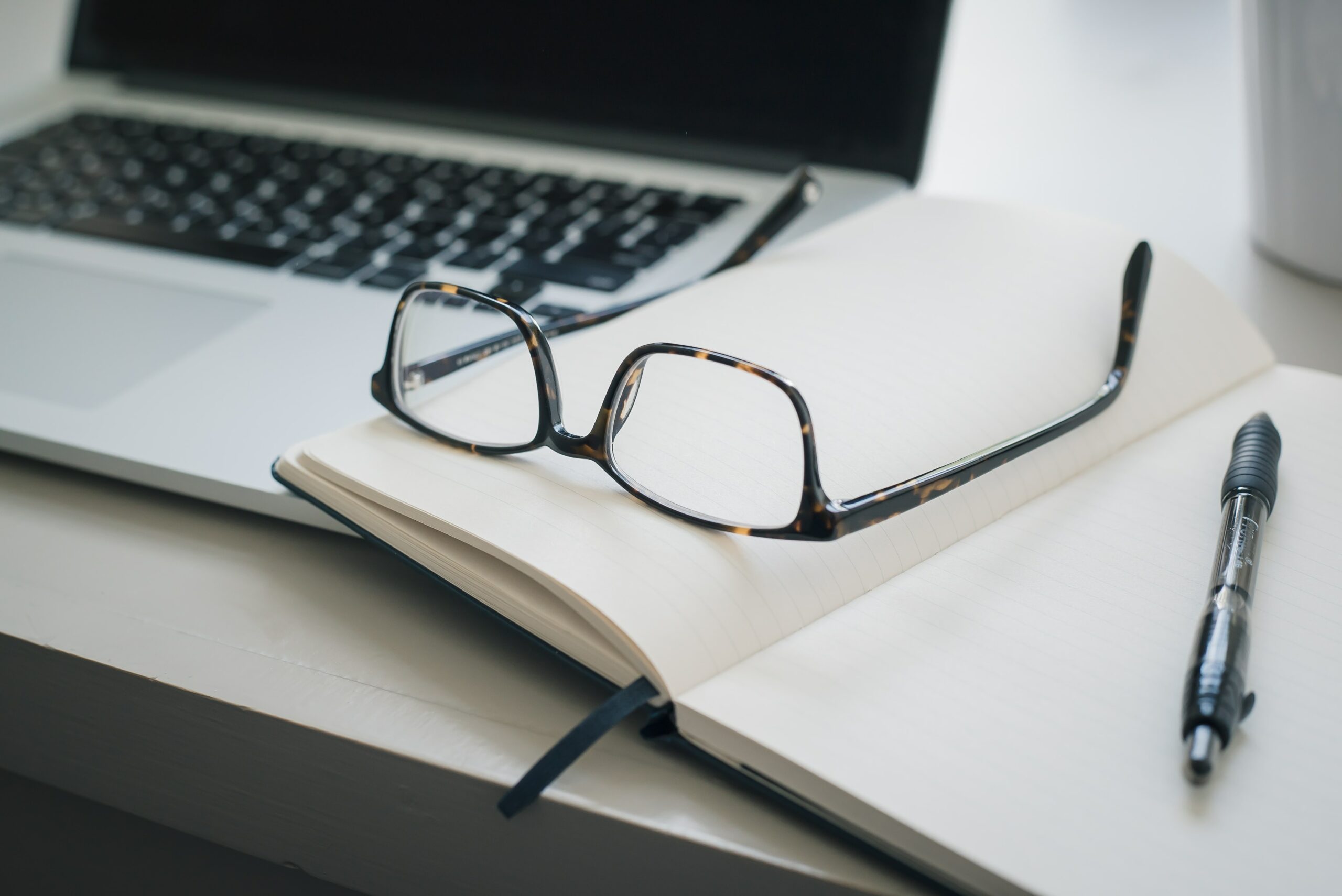 Major Insurance Providers Accepted
We accept most major medical and vision insurance plans. Below is a short-list of just some of the plans we accept. Please contact our office if you do not see your insurance provider listed below.