Dr. Joseph K. Cohen, an optometrist with over 30 years of optometric experience practices in historic uptown Kingston in the building that his maternal grandparents Ida & Harry Schwartz bought in 1917.
A trusted eye doctor, Dr. Cohen offers a full range of eye treatment and eye care services. This includes vision testing, diagnosis of eye disease, as well as fitting of contact lenses and eyeglasses.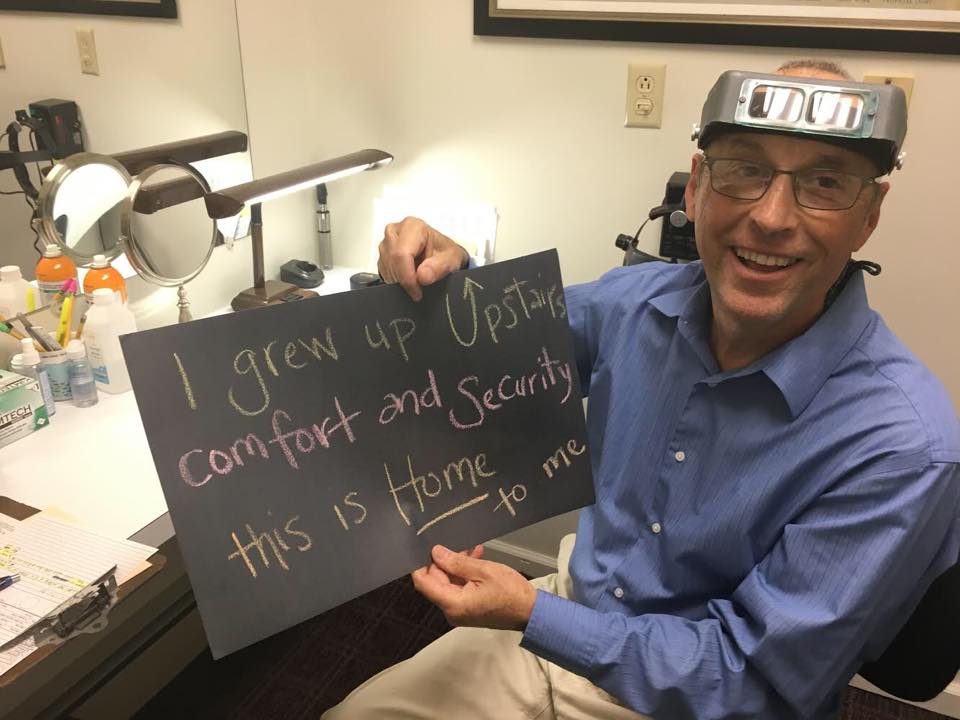 Dr. Joseph Cohen is committed to providing the best eyewear to his patients and believes wearing eye glasses should never be a burden.
Dr. Cohen is a graduate of The Massachusetts College of Optometry in Boston. He is a member of the Hudson Valley Optometric Association., New York State Optometric Association. and the American Optometric Association. He is TMOD certified (Treatment and Management of Ocular Disease), as well as being certified in the treatment of glaucoma. He is an affiliate of the TLC (Laser Center of Albany) and is certified in the co-management of laser surgery. Dr. Cohen specializes in "difficult to fit contact lenses" and is the first Dr. in the United States to correct color blindness in a female using contact lenses.
About Cohen Optometry
Optical diversity in the Hudson Valley
Designer Eyewear
The highly skilled staff of Cohen Optometry is experienced in fashion eyewear, contact lens training, and eyeglass repair.
The office of Dr. Cohen features designer eyewear including:
Gucci
Ray Ban
Vera Wang
Nine West
Valentino
London Fog
Other international designers.
Two day eye glass service is available for selected frames and lenses.
Protecting Your Vision
Many eye doctors now recognize that protecting the eyes from undue exposure to Ultra Violet rays is a necessary component of good eye health. Do you:
Spend a lot of time outdoors?
Drive during times when the sun's light is most intense?
Drive as the sun is setting?
If you answered yes, then sunglasses are a necessity. Cohen Optometry also provides the best selection of progressive lenses, anti-reflective coatings, and polarized sunglasses. These glasses will help to protect your eyes during time outdoors, as well as reduce glare, squinting, and eye strain that often prevents glasses wearers from fully enjoying themselves outdoors.
Major Insurance Providers Accepted
We accept most major medical and vision insurance plans. Below is a short-list of just some of the plans we accept. Please contact our office if you do not see your insurance provider listed below.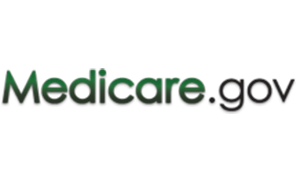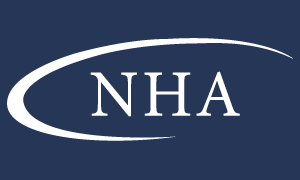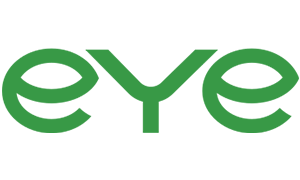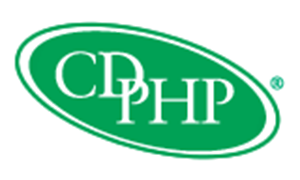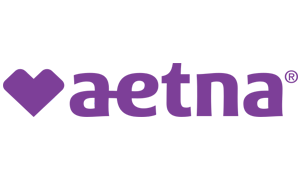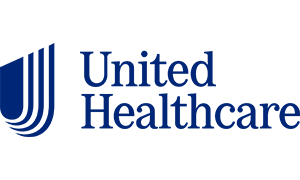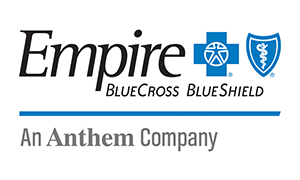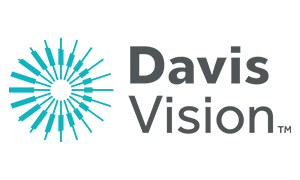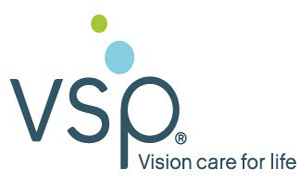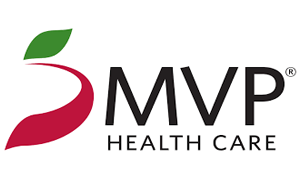 Looking for an experienced optometrist?
Dr. Cohen, a trusted eye doctor offers a full range of eye treatment and eye care services.
Call : (845) 331 3400
Make APPOINTMENT