Z

Cataracts

Z

Macular Degeneration

Z

Allergies

Z

Blepharitis
Z

Dry Eyes

Z

Giant Papillary Conjunctivitis

Z

Eye Injuries

Z

Decreased Vision
Additionally, the practice can diagnose and treat eye disease such as conjunctivitis, trauma to the front of the eye, diseases of the eyelid, and contact lens induced disease.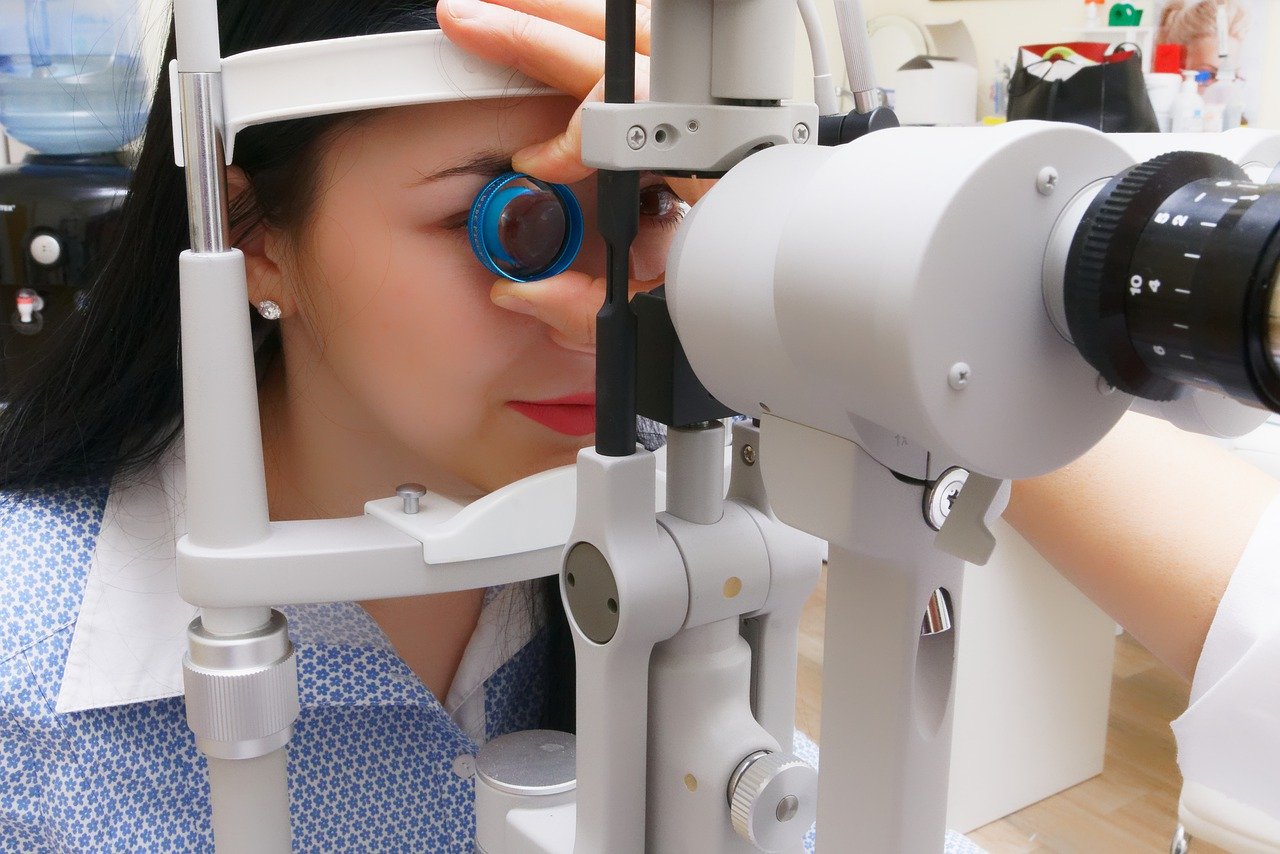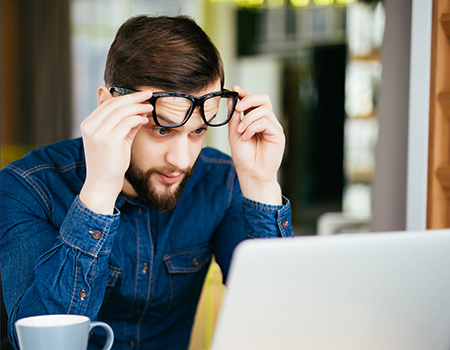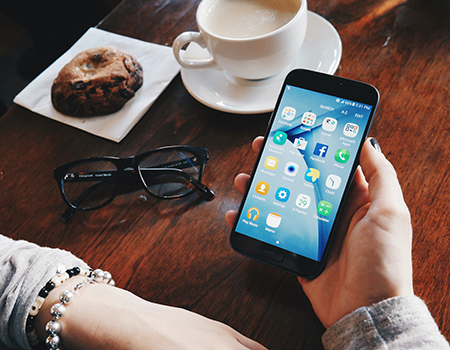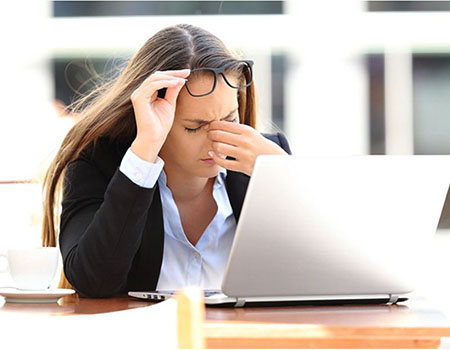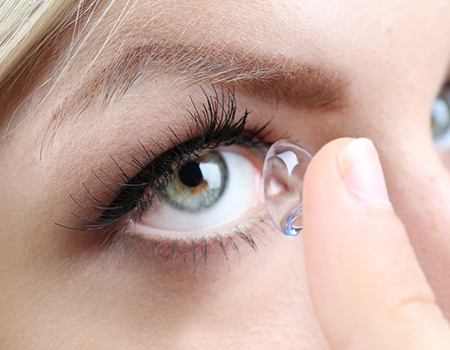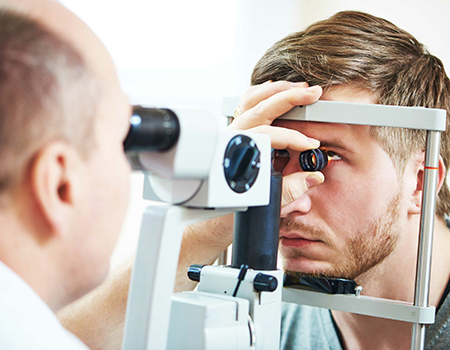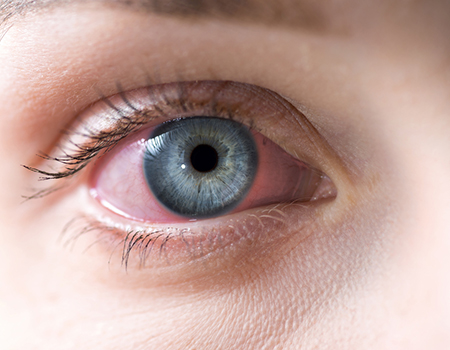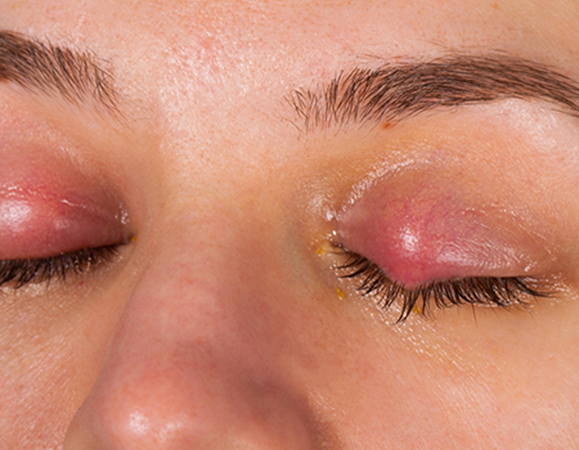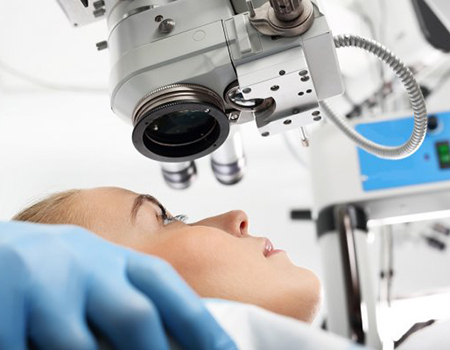 Major Insurance Providers Accepted
We accept most major medical and vision insurance plans. Below is a short-list of just some of the plans we accept. Please contact our office if you do not see your insurance provider listed below.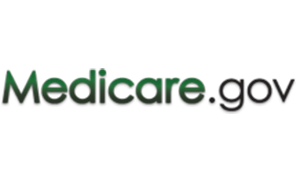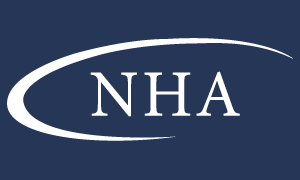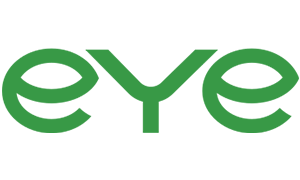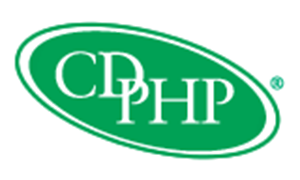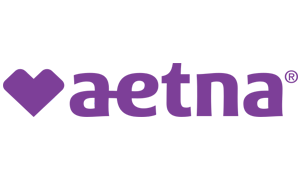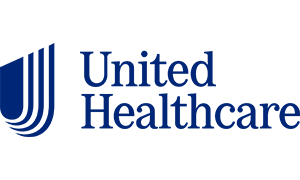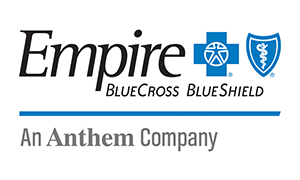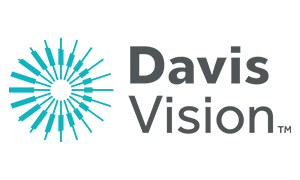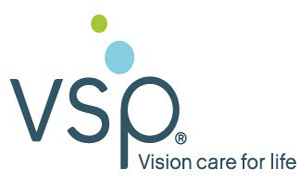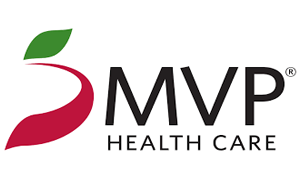 Looking for an experienced optometrist?
Dr. Cohen, a trusted eye doctor offers a full range of eye treatment and eye care services.
Call : (845) 331 3400
MAKE AN APPOINTMENT